GUESTS AT ASHE'S BIRTHDAY:
This is my mom and Leo & Maria's 6 month old, Nicholas.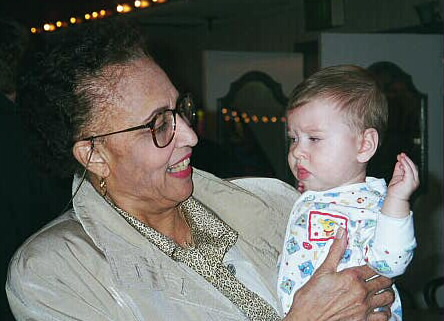 Shannon and her son, Drew. What a cutie!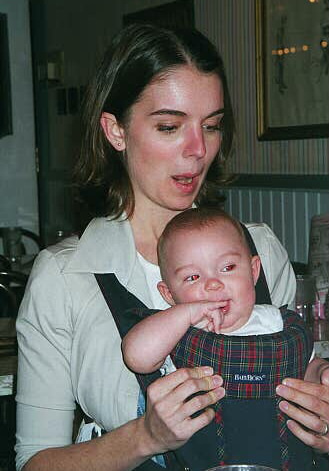 Ladies and Gentlemen: The Fabulous Sorensens. (if you haven't seen the movie, excuse the joke)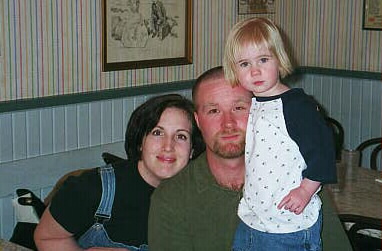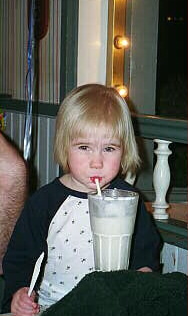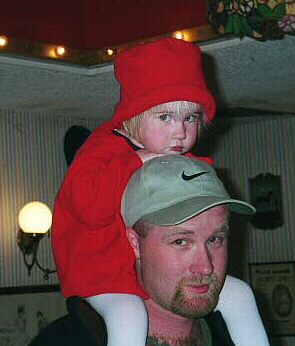 It's Carrie, Craig and Eve...Eve was born two and one half weeks after Ashe.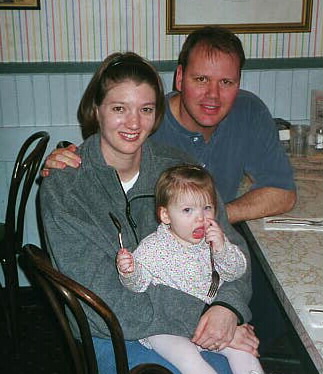 My favorite Police Officer Sarah Taylor (I am really so proud of her) and her nephew, Thomas.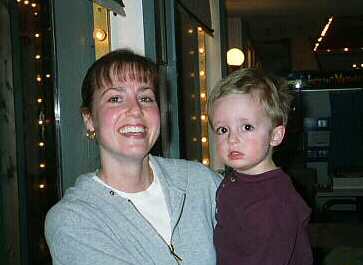 Our good friend, Dan. He came all the way from France for Ashe's party...o.k. he was living in France, but moved back right before.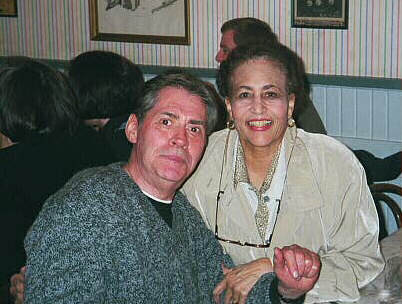 Two of Ashe's best babysitters -- Grandpa and Great-Grandma.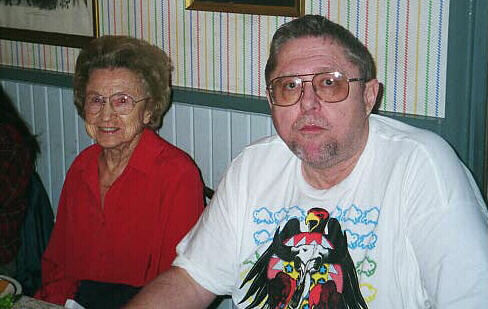 Hector, Camil (pronounced Camille) and Lynne...